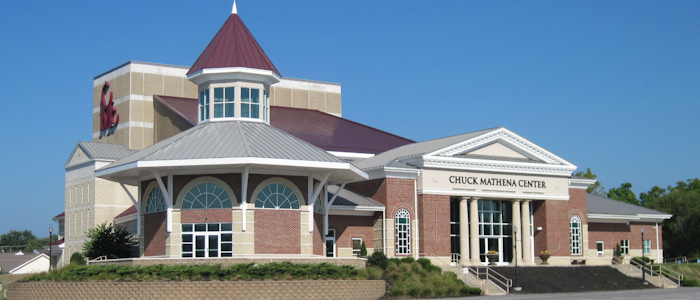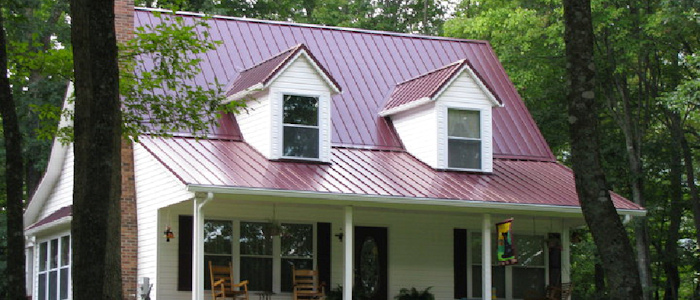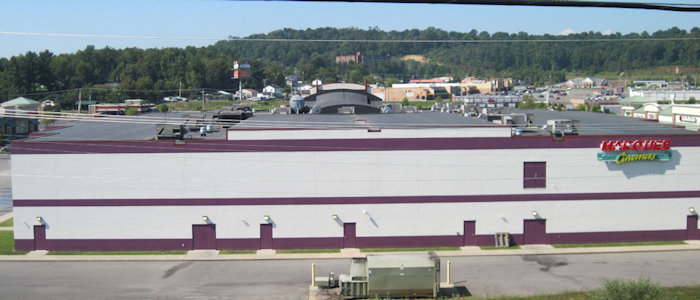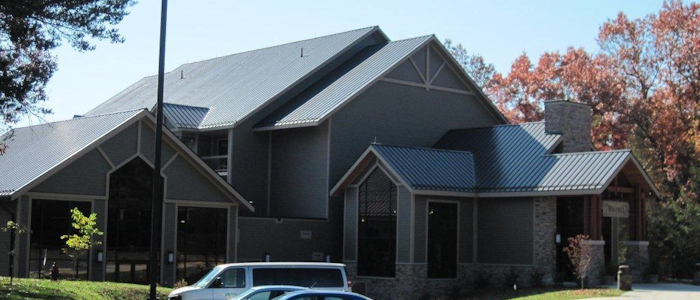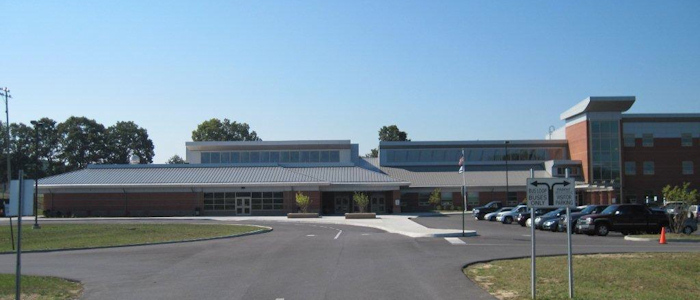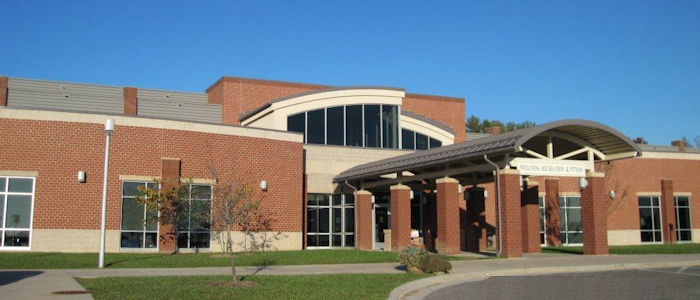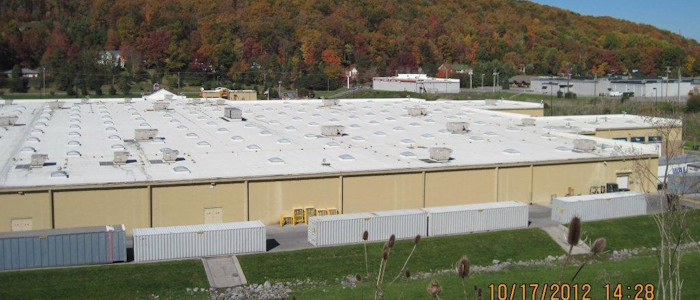 DUNFORD ROOFING, INC.
2873A Gratton Road,
Tazewell, Virginia  24651
(276) 988 – 2309
Welcome to Dunford Roofing!
At Dunford Roofing we believe in doing a great job no matter what size project you have.  From repair and maintenance on residential homes and commercial structures in Virginia, Tennessee, West Virginia or North Carolina… to large commercial roofing installations and new home builds in the two Virginia's… our experienced and professional crews take pride in a job well done.  As you will see from browsing our website, we offer a variety of services with almost every roofing material available such as:
Single-ply commercial roofs
Hot asphalt roofs
Standing seam metal roofs
Slate roofs
or Asphalt shingle roofs
Dunford Roofing, Inc. provides turn-key installations because we have our own sheet metal fabrication facility for all roofing systems!
Not ready for a full roofing project? 
We have you covered… literally!!   We get it, the money is not always there when your roof goes bad, or especially when bad weather strikes.  That is why we also specialize in breathing new life into your existing one with our repair and maintenance services.  Whatever your budget, our team will engineer and deliver a solution just for you.
Commercial
New Construction
Re-roofing of Existing Facilities
Emergency Repair services
Available in VA, WV, NC, TN
Residential
Replacement Roofing
New Construction
Guttering and Flashing
Emergency Repair services
Repair & Maintenance
Re-Roofing
Roof Repairs
Maintenance Plans
Roofing Inspections
Let us show you the Dunford Roofing difference!
(276) 988 – 2309